About the team that makes ZoukMX reality.
Joe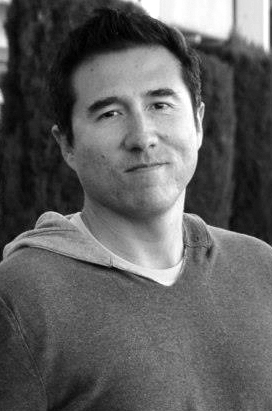 Steers the ship, solves problems and ensure the festivals spirits and objectives are met.
Alex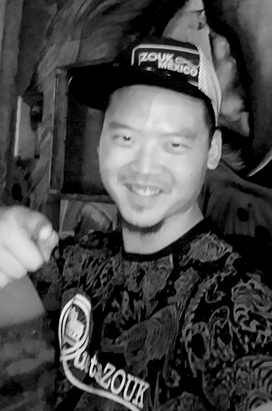 Alex is the official co-organizer having been involved with the event since the beginning.  He is in charge of all things logistics and ensuring we run smooth. He is also the official Master of Ceremonies.
Christina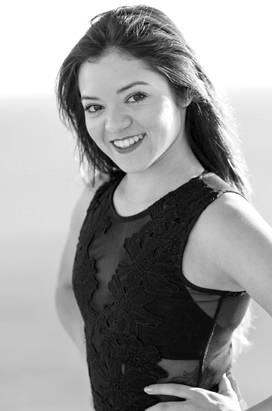 Christina runs all things talent.  From booking, contracts to schedule of classes.  Contact Christina for booking or artist related inquiries.
Aleona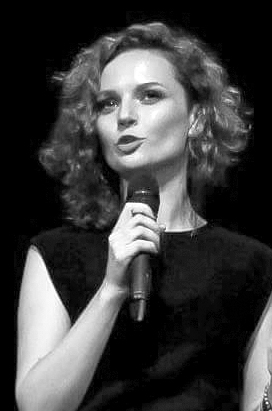 Aleona produces and coordinates our Baila Brasil show, the official show of ZoukMX.  It is hosted at Playa Del Carmen's official city theatre, a state of the art performance theatre.
Kakah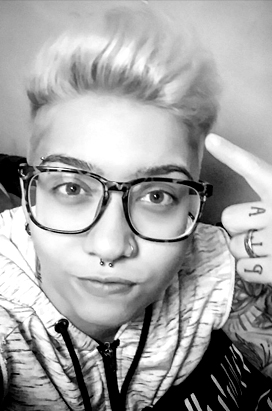 Kakah is the festival music director.  She ensures we have a killer line-up and music schedule.
Nathalia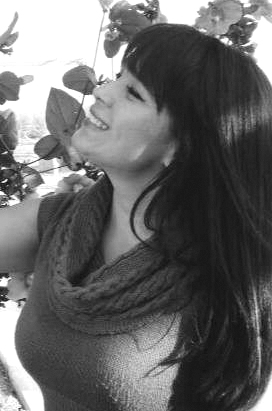 Nathalia runs administration and registration for the festival.  Look out for her messages and emails.