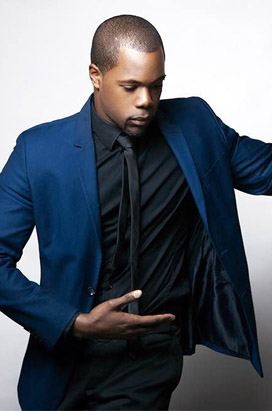 Vasco
International Teacher
Semba and Kizomba instructor from France.
DJKS VASCO – Meet The Man Himself!!!
Dancer, Teacher, and Kizomba/Semba DJ and MC. Finalist of the Africadançar Dance Contest 2011 in France and the Portugese International Competition Africa Dançar (Africa Dancing) in Lisbon in 2012. Vasco represents ALGARVE. Bathing in the waters of Angola and Cape Verde since his teens, he has been spreading the true nature of Semba and Kizomba to the four corners of the world. Vasco loves sharing his secrets and bring his knowledge about semba with fans and dancers at festivals and competitions in Portugal, France, England and across the deep blue sea in Brazil, Canada, the USA, Africa and Asia.