ZoukMX has created a series of special programs for those interested in additional training and getting the most out of our visiting artist from Brazil! Breaking out the programs allows us to keep the festival affordable but at the same time provide additional training for those focused on improvement.  These are premium programs.
New for 2020: 100 Hour Training!
Our goal is to significantly improve the level of dance  through an intensive 100 hour training taught by qualified  native Brazilian instructors.  A focus on technical and theoretical aspects of the dance in a structured and fun environment meant to create a special experience. It is the only 100 hour intensive program in North America!
Details go to www.zouk.mx/100
100 Hour Training
ZoukMX 100 features;
July 6-30, 2020
100 Hour Program
5 Structured Sessions
4-5 native Brazilian instructors from ZoukMX festival team
Only 100 Intensive in North America
Details: www.zouk.mx/100
Zouk Needs You!
Zouk Needs You program is program created by Val and Vanessa.  They have been running the popular program for years out of Rio De Janeiro and with some special editions in Europe. It will be the only time program is held in North America. It is a 3 day program schedule to run before the Teacher Training and ZoukMX.
Zouk Needs You
features;
Dates for 2020 being confirmed
3 Day Program
12 Hours Training
Only Edition in North America
Teacher Training
For those interested in advanced training and with an eye on possibly teaching this is for you. It's our second year and we are focused on having the best teachers guide you on your journey. We're focused on making the program be cohesive and progressive through your 3 day journey. All levels are welcome, some classes will be divided between beginners and advanced/intermediate to allow for a good experience. The training will be held at Yogaloft in Playa Del Carmen.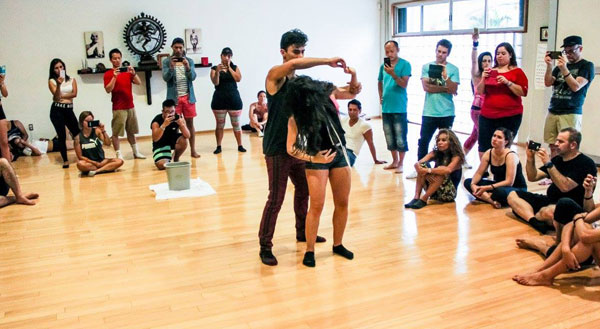 Teacher Training
features;
3 Day Program
July 28 – July 30, 2020
15-18 hours of training
Best Brazilian Zouk teachers
Most Teachers not available anywhere else in North America
Includes socials
Includes epic ZoukMX Cave Pre-party and more!
Xandy Liberato 1 Week Program
features;
5 Days of Training
2 hours per day
July 31 – August 6, 2020 (one day of rest)
High value course
Only Xandy Liberato training program course in North America
Different course theme every year
The course can prepare you for his retreats in Spain!
ZoukMX Retreat
February 2020 Edition
August 2020 Post ZoukMX Edition
We have two ZoukMX editions. One in February to escape the North American winter and enjoy a special beach weather experience. We start in Playa and make our way to the beaches of Tulum.
Our other edition is a post ZoukMX retreat cool down to ground and relax us before heading back home.
For more info go to www.zouk.mx/retreat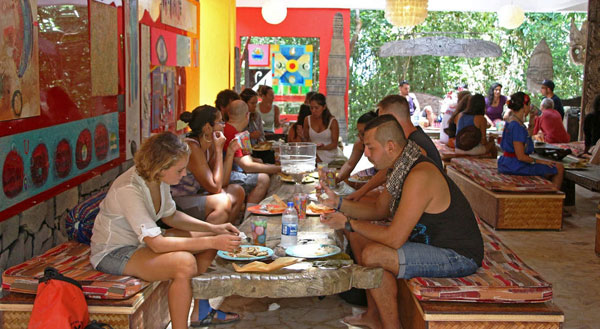 ZoukMX Retreat
features;
February Edition
August Post ZoukMX Edition
Zouk courses by Int'l Zouk Teachers
Yoga & Meditation
Feb 14-17, 2020
Aug 7-10, 2020
Limited group size